Once you've set up your Fresha Store and you're ready to sell your products online, what next?
Your online store isn't going to promote itself, so try these tips to generate extra income from online retail sales.
1. Reach out to your mailing list
When you've set up your Fresha Store, it's time to get the word out to your existing clients. After all, they're the most likely buy products from you in between appointments. This is why your email list and client data are so important, and why it's securely stored on your Fresha account. Reaching out to clients couldn't be easier, as you can use Blast campaigns to send a marketing email or texts announcing the launch of your new online store.
2. Get your store link out there
Your website is your shop window, as it's where you present your business, services and team. Professional products are all part of the service, so make sure your online store is visible so visitors can buy products in a few clicks.
Social media is where you connect with your clients and engage with the wider community. It's also the perfect place to promote your online store. As well as adding a link in your bio, you can also create content about your store, and feature product collections or individual products when posting about a service.
3. Create engaging content to sell more
Competitions and giveaways are a great way to get your followers liking and sharing your posts. But you don't have to give away freebies to reach lots of people.
By creating engaging content on email marketing campaigns, blogs and social media, you'll find that clients will trust your expertise, which is a sure-fire way to increase sales.
Engaging content can include: your top tips, gift guides, how-to videos and ask the expert Q&A sessions. Find ways to incorporate products into this content and include links to make it easy for clients to buy.
4. Get noticed with notifications
Fresha's notifications send email and text messages to confirm appointments and send reminders, birthday offers, post-treatment thank yous and review requests. These messages are fully automated and the text is customisable, so you can use them to promote your online store.
For example: "It was great to see you today. If you enjoyed the products we used during your treatment, they're available now in our online store."
5. Prepare gift ideas for occasions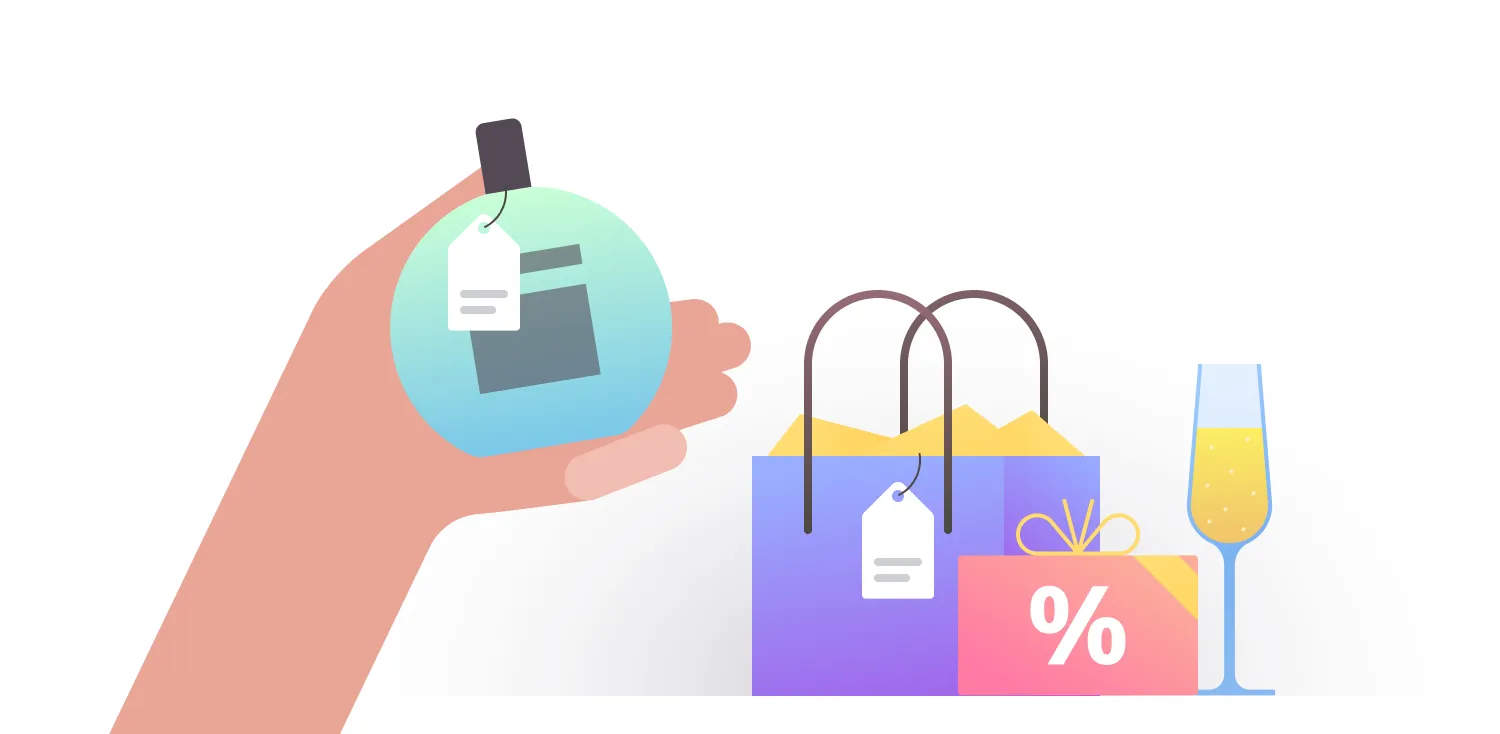 Mark those all-important occasions and event dates in your diary, so you never miss out. Valentine's Day, Mother's Day, Father's Day and Christmas all present opportunities to boost revenue by promoting retail products. Creating product bundles not only helps you upsell and cross-sell, you can also offer unique packages and gift ideas at great value too.
6. Connect with some VIPs
Don't be shy about approaching local celebrities, influencers and journalists to get a little help to promote your new online store. Some will expect payment, but you'll also find there are plenty who are happy to do a little promotion in return for a few freebie products or treatments. You won't know until you ask, so don't be afraid to put yourself out there.
7. Advertising your online shop
If you have the budget available to invest, why not advertise your Fresha Store? Google Ads and social media marketing are great places to start. Paid advertising that's well-targeted guarantees that your business will reach people who are more likely to buy.
Google Ads and marketing social media content are relatively inexpensive compared to more traditional forms of advertising, but the return could be substantial.
Use Fresha's free salon and spa appointment scheduling software to create your own online store personalised to your business. Find out how at http://www.fresha.com/for-business