Losing income due to no-shows and late cancellations is not only frustrating for hair, beauty and wellness professionals, but it's also very costly to your business. We've addressed this issue head-on for our partners with no-show and late cancellation protection, and more recently with our new upfront payments feature.
As one of our most requested features, upfront payments have been introduced by popular demand – but are you making the most of it? Here are 5 reasons why you should be taking upfront payments through the Fresha website and app.
1. Reduce no-shows and late cancellations
With 1 in 10 appointments resulting in a no-show or late cancellation, the loss in revenue can be devastating for businesses of all sizes. Our online appointment scheduling software has already processed over 450 million appointments worldwide, so the benefit of our new upfront payments feature to prevent loss of income is immense.
Our co-founder Nick Miller explains:

"Reducing revenue loss from no-shows and late cancellations makes a huge difference to individual businesses, and the global industry. Upfront payments let our partners take advance deposits for appointments being booked, from a small amount up to the full-service price. This transforms how our partners manage this issue, so we're delighted to make it available."
2. Increase client commitment
Clients are far more committed to keeping appointments when they've paid a non-returnable upfront payment, and it gives them peace of mind that their appointment is secure too. Returning clients are likely to spend more, and they're more likely to recommend your services too.
Along with appointment reminders and notifications, clients will have time to reschedule their appointment. Still, they're more likely to stick to the time and date if they've already made part or full payment, especially if they stand to lose their upfront payment in the event they fail to show up, or cancel too late.
3. Cover your business costs
Rent, staff and salaries, materials, training, equipment and rising energy costs… the list goes on. Running a salon, spa or wellness business is certainly not cheap. Upfront payments help you to manage cash flow more efficiently, and safeguard against potential losses so you have the assurance of steady income to meet your costs more comfortably.
4. You're in control
Fresha's upfront payments feature is fully customisable so that you have complete control. You can enable upfront payments across your entire service menu or on specific treatments, and for all clients or to specific groups, such as new clients only.
How much you charge as an upfront payment is entirely at your discretion, and you can set it based on how big the problem of no-shows and late cancellations is to your business. If you're having trouble deciding how much to charge, consider how much the loss of revenue and inconvenience affects your business if a client fails to show up. You'll want to cover your essential costs as a result of the no-show, but it's also important that the figure is fair to your clients too.
5. Upfront payments protect your business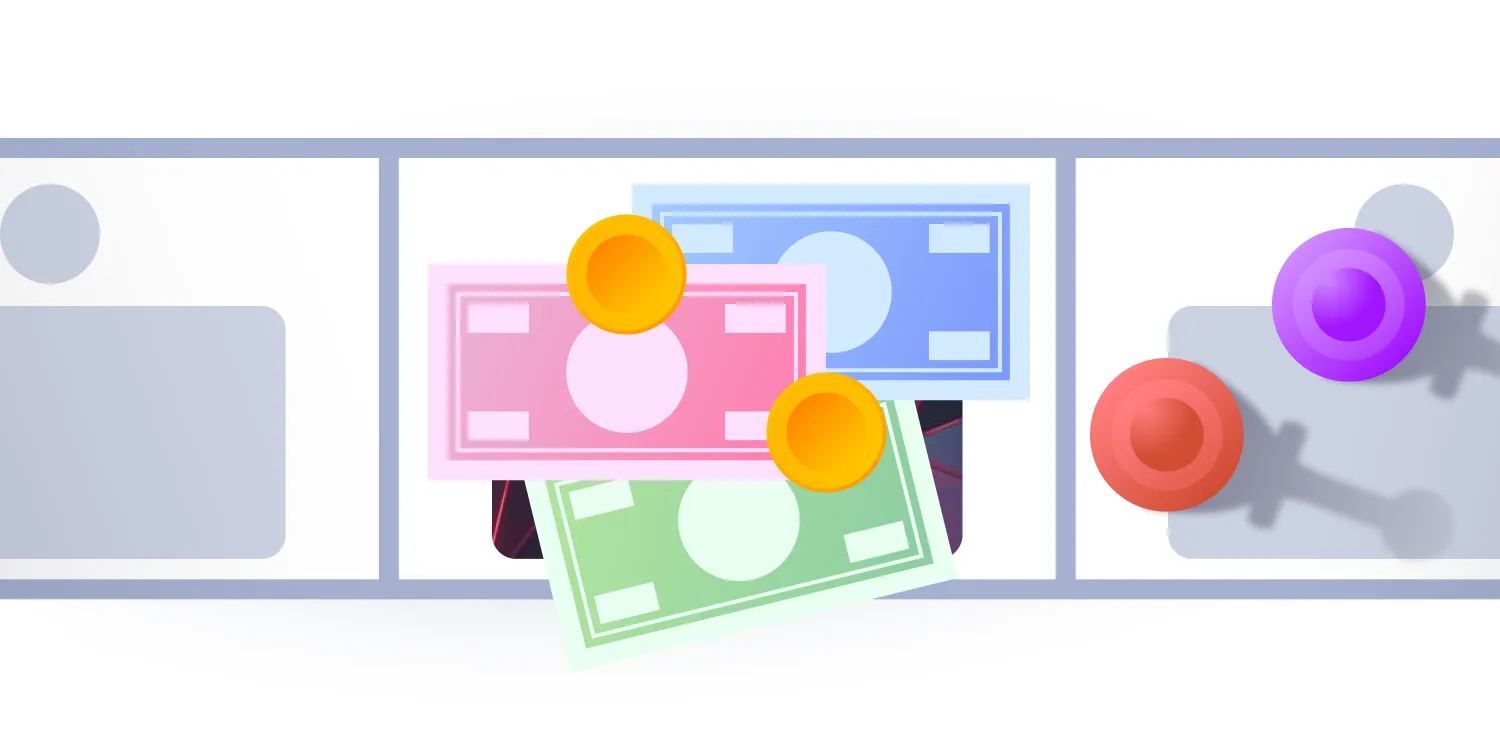 All of the benefits above really come together to create this last and most important point. Ultimately, the reason we have introduced the upfront payments feature is to help our partners protect their businesses from revenue loss.
Our CEO and co-founder William Zeqiri says: "Addressing the issue of lost revenue through no-shows and late cancellations is a priority for hair, beauty and wellness businesses, and for us at Fresha.
Upfront payments add another vital layer of protection in addition to the existing no-show and late cancellation policy features that are already reducing revenue loss by up to 60%. Our new upfront payments feature further protects you from what is a preventable loss of income."
Learn how to activate the upfront payments feature on Fresha's free appointment scheduling software.