Whatever the size of your business, day-to-day management and admin tasks can take their toll on you, as the salon owner, and on your staff. Finding the time to keep up with your diary, the admin and promotional tasks involved with running your business can be overwhelming - especially when you want to focus your passion for delivering exceptional hair and beauty services.
Fresha is a great deal more than an appointment scheduling platform, as our feature-rich salon software significantly reduces your workload in many ways. Here are just 5 ways that Fresha makes the day-to-day running of your salon, spa, men's grooming or wellness business more efficient.
Calendar management
We all lead busy lives and struggle to strike a perfect balance between our work, family and social lives, so convenience is key! Clients don't want to wait for your opening hours to book an appointment. Research shows that the majority of clients use technology to book appointments outside of standard business hours.
Fresha has processed over 500 million appointments already, so we know that your clients want this convenience when they book. As a Fresha partner, your diary is open 24/7 and clients can book whatever service they want, when they want, and at a time and date that suits their schedule. This ensures the bookings keep coming even when you're closed, and you'll never get double-booked!
And there's more. If you have more than one calendar and things are getting a little confusing, our calendar syncing feature can help you merge calendars and organise all your professional and personal life commitments in one place.
Secure data storage
Data is so important to communicate with clients and promote your business, and we promise to keep your data 100% secure. Your client data belongs to your business, and we'll never use it or make it available to anyone else.
Storing data on spreadsheets or in books is not only time consuming, it's rarely kept up-to-date in order to communicate with clients and send offers and promotions. Fresha simplifies all of that!
Since the introduction of the General Data Protection Regulation (GDPR), it's critical that your clients' sensitive information is securely stored to protect it from theft and fraud. Failure to comply can result in a substantial fine. We do that for you with our GDPR compliant data storage system. We also back up all user data every 5 minutes to keep it up-to-date and protected for complete peace of mind.
Adding clients and storing information so you can communicate with them and promote your services and products couldn't be easier. Find out how by clicking here.
Automated notifications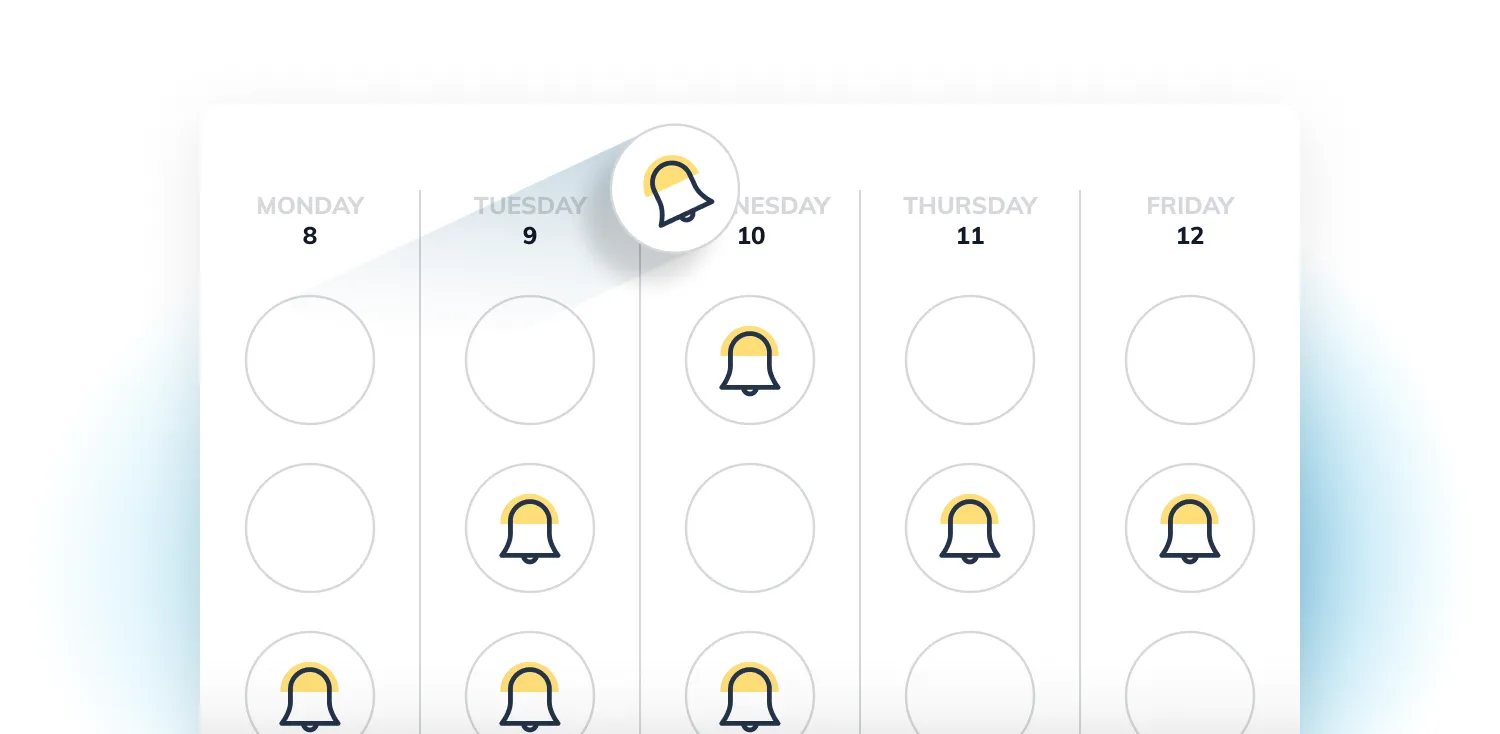 One of Fresha' most helpful and time-saving tools is the fully-automated notifications function. This time-saving feature allows you to set up automatic client notifications as an email and/or text message. Just imagine how much time this saves!
You have the option to personalise each notification, or add useful information such as directions and parking information. Notifications are a great way to communicate with clients and, more importantly, the crucial appointment reminder notification reduces no-shows by up to 30%.
In-built marketing tools
Stay connected to your clients with our in-built marketing tools. With blast campaigns you can send personalised marketing emails and text messages to clients with your latest news, professional advice and offers.
Meanwhile, setting up auto campaigns creates fully automated messages triggered by events in your calendar.
You only need to set up auto campaigns once, and they will keep sending to your clients until you decide to pause, edit or stop them.
Create an online store
You can set up an online store with Fresha to transform how you run the retail side of your business and maximise your sales potential.
It takes minutes to set up your own online store, which you can personalise with your logo and populate with all the products you stock. Now, products can be uploaded even quicker with our bulk uploading feature! Then, simply share your store link on your website, in marketing emails and on your social media channels to invite clients to shop online!
Your clients can choose to collect their purchases from you, reserve for their next visit to your salon, or they can choose delivery options for convenience. And you can also activate low stock notifications which are triggered when your stock starts to run low. This feature automatically populates purchase orders ready to be emailed or posted to your suppliers, so you'll never run out of stock or miss out on sales again!

Make the day-to-day running of your salon, spa or wellness business easier with the best appointment scheduling software for small businesses – Join Fresha now!