No-shows and late cancellations are not only frustrating and disappointing, but that loss of income is also a real threat to your businesses.
Fresha's software has processed more than 750 million hair, beauty, and wellness appointments worldwide. But, with around 10% of appointments resulting in late cancellations or no-shows, that loss of income is having a huge impact on the entire industry.
"Losing the income from just one missed or cancelled appointment is an issue, but in its entirety, this problem costs individual salons many thousands in lost revenue every year, and it costs the global salon industry millions," says Fresha CEO and founder, William Zeqiri. "Reducing no-shows and cancellations is a real priority for every salon owner, and Fresha's priority is to give its partners the tools to minimise these impacts.As a result, we've developed features within Fresha to ensure our partners can better protect themselves while being fair to their clients."
With that in mind, here are four ways you can use Fresha's free appointment scheduling software to safeguard your business without damaging your relationships with clients.
Avoid cancellations and no-shows in the first place
When your clients book their appointments through the Fresha platform, your cancellation policies are clearly indicated, and these are set by you. For example, you might let clients cancel up to 48 hours before their appointment with no fee, but if they cancel within those 48 hours, you can set a cancellation fee of 25%. And if they don't cancel and fail to show up, you could clearly display this as a 50% no-show charge.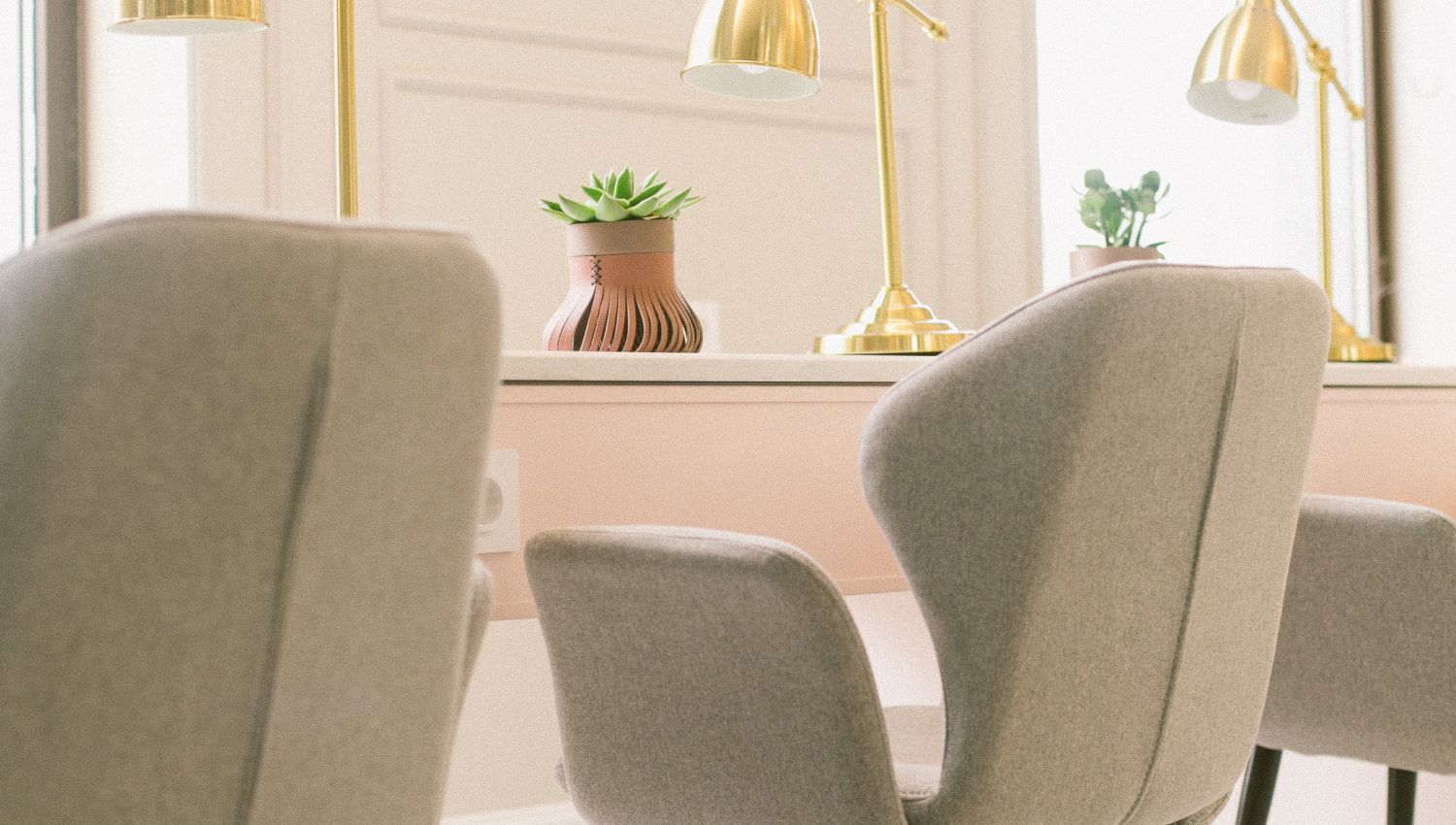 Your clients' bookings will be secured with a card, so you always have the opportunity to take that charge. "This puts the business owner in complete control of the fees, and it avoids it becoming a personal issue. Fresha partners have not only reported a dramatic decline in no-shows and late cancellations, but they also report that customers are very accepting of these policies and they've experienced very few, if any, complaints.
"By giving our partners the option to set their own fees, they can set them at a level they think is fair and reflective of their client relationships."
Set up client notifications
Appointment reminders are an excellent first line of defence. With Fresha you can send your client up to two reminder emails or text messages either 3, 24, 48, or 72 hours before their appointment. This is a fully automated service that reminds every client who books a new appointment through the Fresha website or app.
These reminders also let your clients know you value them. Personalise messages to thank them for booking, and tell them you're looking forward to seeing them. This feature has reduced client no-shows by up to 30%.
Put a cancellation policy in place
Confirm the client's card details when they book, then activate Fresha's cancellation policy. That feature has the ability to reduce no-shows and last-minute cancellations by up to 90%.
You'll also get complete control over how much the client is charged if they cancel at the last minute. Just make it clear to clients in advance that they'll be charged a fee if they miss their appointment or cancel without reasonable notice. Use good judgement by setting your no-show protection fee at a rate that's fair to everyone, and make sure it covers your loss of earnings.
Request upfront payments
Our upfront payments feature was one of the most requested features by Fresha partners. Whenever a client books through the Fresha website or app, you can ask for an upfront payment to secure their appointment. The upfront payment will then be taken off the final bill, so the client will only have the remainder to pay, unless of course they fail to show up, in which case you have the right to retain the upfront payment to cover your losses.
As with a cancellation policy, you control how much the client is charged. But make sure the amount is fair to all parties, and also be sure the client knows about your cancellation policy at the time of booking.
Block repeat offenders
Client retention is key to a successful business but if a client repeatedly lets you down, and you've already tried everything to encourage them to keep their appointments, then it's reasonable to refuse their business.
You can use our software to block specific clients from booking online again. Note that this feature is last on our list as it should only be used as a final resort, but it does offer appropriate protection if necessary.
Fresha partners like Ursula Moore at Bond, Shoreditch have greatly benefited from Fresha's no-show and late cancellation policies. She's experienced as few as three no-shows in 18 months after opening the doors of her new salon. Click here to read more about Ursula's Fresha experience.