Mother's Day is just days away – so it's time to launch your Mother's Day marketing campaign. In addition to more traditional gifts such as flowers, chocolates, and meals out, hair beauty and spa treatments rank highly when it comes to the most popular Mother's Day gifts. This makes Mother's Day a great way to increase bookings and retail spending in your salon or spa, so don't miss out.
Try these five simple tips to maximize your Mother's Day marketing.
1. Promote Mother's Day offers to your existing clients
As well as providing the best appointment scheduling software our platform gives you access to powerful marketing features such as Blast Marketing Campaigns. This means you can easily create and send Mother's Day marketing emails and SMS messages directly to your clients. Existing clients are your most loyal, and marketing emails via Fresha are known to have high open rates and generate a high return in terms of bookings.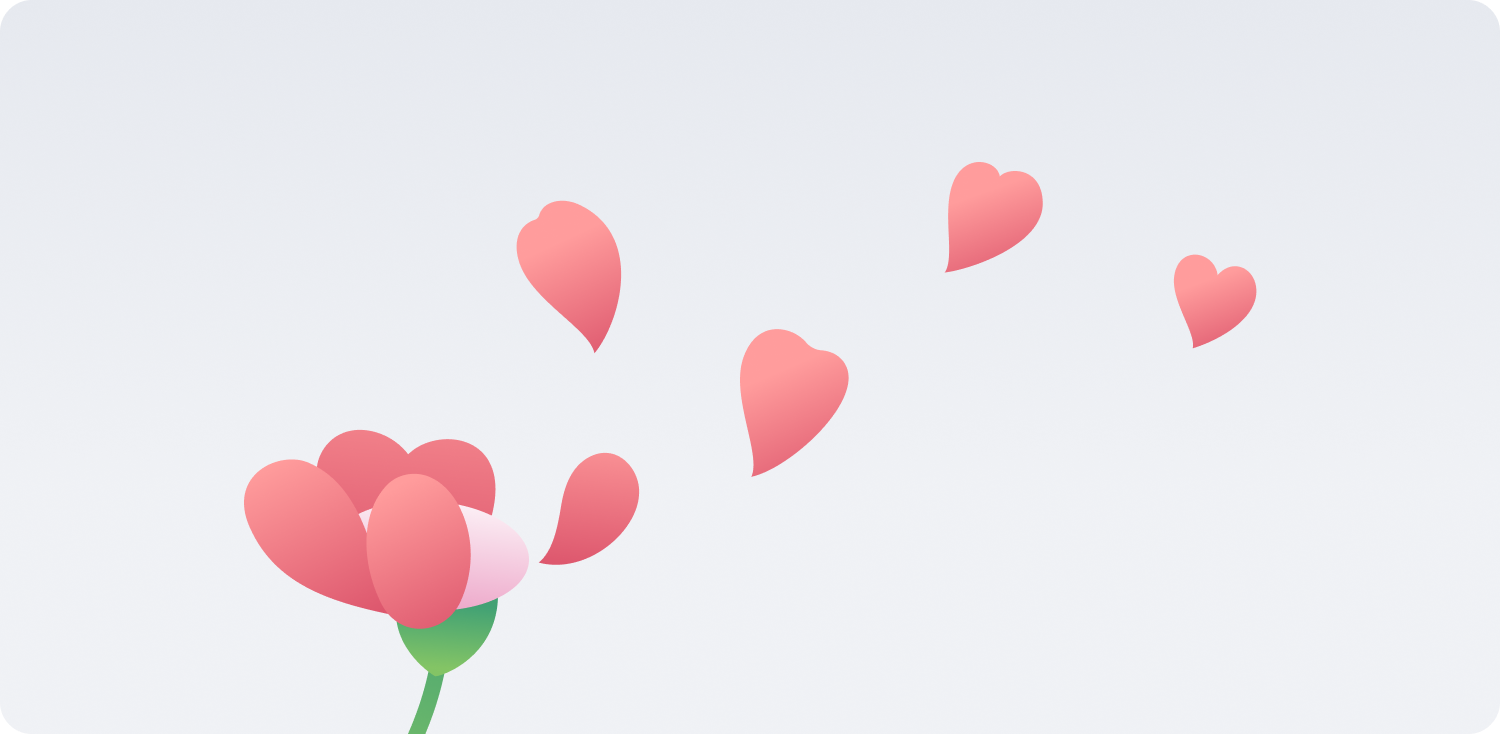 Create strong gift ideas such as Mother's Day hair and beauty makeovers, pampering experiences for Mum, or bundles with services and products to make them irresistible. And remember to be inclusive with gifts such as 'You're Like a Mum to Me' or 'You're The Best Mums' for guardians and same-sex parents.
Offers and promotions get you noticed but, if you can, it's good to back them up with engaging content and even a blog on your website to really connect with your clients.
For example:
Great gift ideas for Mother's Day
Skincare advice for Mums of different ages 30+, 40+, 50+…
The best aromatherapy scents to help Mums de-stress
The combination of great content with special offers will help retail products and boost bookings.
2. Build awareness on social media
For Mother's Day, create posts and stories that promote your gifts and support your campaign. To really boost engagement, you could tie in with a competition to win one of your gift packages or bundles for mum, as well as offering giveaways.
It's also recommended to invest a little in social marketing to boost your campaign's reach to people outside of your fanbase, as this spreads your campaign far and wide to attract new clients.
3. Sell gifts galore with Fresha Store
Setting up your own online store with our new Fresha Store feature can be easily, and quickly done. Create your store in time for Mother's Day, and you could be selling your gift packages and products to clients online. If you haven't done this yet, find out how to create your Fresha Store and start maximising your online sales potential!
When you've created your store, promote it on your website, across social media, and create marketing campaigns within your Fresha space to let clients know you're now selling products online. Your clients will love that they can buy Mother's Day gifts directly from you for collection, or for delivery straight to Mum.
4. Bundles of fun for Mum
Bundles are great for both upselling and cross-selling. Entice your clients to come to you for Mother's Day gifts with great deals on bundles e.g. buy a Mother's Day pamper hamper which includes face cream, hand cream, and a relaxing aromatherapy candle. Package your bundles to look attractive, and share on marketing emails and social media to start selling.
Remember, bundles don't need to be limited to retail products. There's nothing Mums' love more than spending Mother's Day with their loved ones, so offer treatments that couples or groups can enjoy together, such as Mum and Daughter Pampering Experiences.
5. Make Mum feel special with added value extras
As well as great offers and promotions that tempt clients to book or buy your treatments and products, consider adding extra incentives to make the experience extra special.
Impress with chocolates, a glass of fizz, a special blend of tea, or some free samples to add value. You don't need to spend a lot for clients to feel special, but whatever you do, make sure that the presentation of any freebies is good. The more impressive they look, the more likely clients will be to share their positive experiences on reviews and social media.
If you're not already using Fresha appointment scheduling software join FREE today at www.fresha.com/for-business