As the world's leading and fastest-growing free appointment scheduling software, Fresha predicts that 2022 will welcome an influx of clients returning to their pre-covid beauty rituals and grooming habits.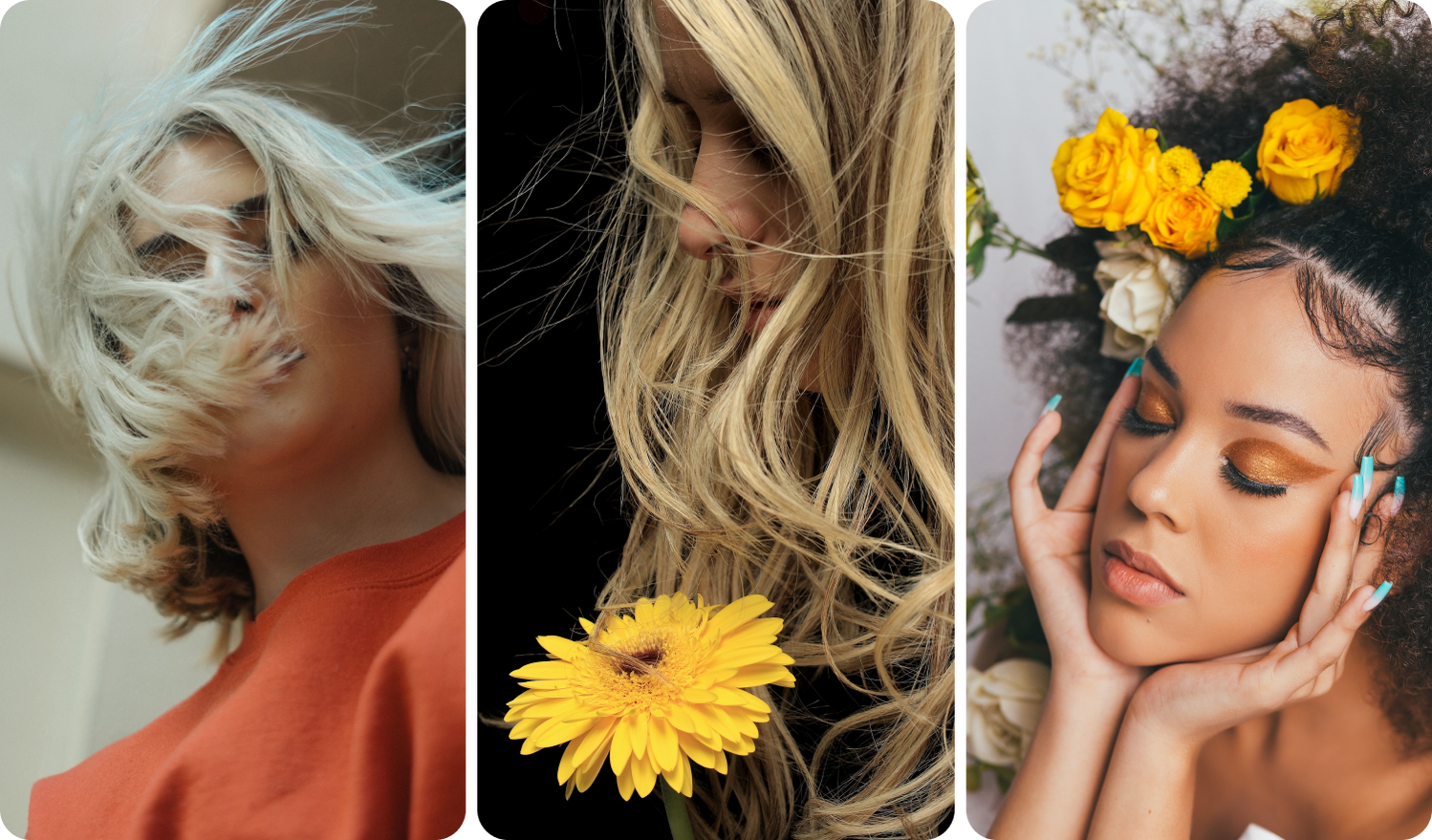 We look at three big trend predictions for 2022 and how you can take advantage of them to boost your salon or spa…
1. Effortless styles tipped for 2022
Striking hairstyles are all over the 'gram, with extreme cuts such as mohawks, shaved designs, perms, and even mullets making a reappearance. However, in a world where loungewear has become the new workwear, and the majority of meetings are still held over Zoom, effortless styles will most likely become way forward.
Shorter, low-maintenance cuts are on the rise, with bobs and natural-looking, tousled styles becoming the top choices for easy, effortless hair. Pixie cuts, shags, textured hair, and one-length haircuts are also set to become popular in the coming months.
2. The year of nostalgic hair and beauty trends
It's often said people turn to the comfort of nostalgia as a coping mechanism in hard times, it reminds them of more carefree days. So it's hardly surprising this has spilled over into fashion, hair, and beauty.
Longer lengths reminiscent of the flamboyant 70s and the straight, sleek hair made popular in the 00s are also making a strong comeback.
It's a similar picture in beauty, with 70s-style bronzer and 80s blush styles for those seeking a sun-kissed look. Shimmering eyes are back in the spotlight too, but with lighter, more transparent coverage for a more wearable, brighter effect. Meanwhile, 90s glossy lips are back, but with modern formulas that are less sticky and more nourishing.
3. Sustainability coming to a salon or spa with you
Outside of the hair and beauty trends set to dominate 2022, there is also an overwhelming demand for sustainable products and practices within salons and spas. These days consumers are far more aware of the importance of being environmentally friendly and this can affect where they choose to go.
Using Fresha's calendar can help you create a paperless workplace, and there are other simple steps you can take to make your business more sustainable:
Email receipts as standard rather than printing them out - it only takes one click with Fresha's payment processing
Cut down on plastics
Reuse and recycle as much as possible
Source vegan and eco-friendly products
Try to reduce waste (and join The Green Salon Collective)
Replace existing equipment with energy-saving alternatives
Operating a sustainable business won't happen overnight, but by taking steps to make your salon or spa more environmentally friendly, you're heading in the right direction and your clients will appreciate the changes you make.