With the arrival of a new season comes a new marketing opportunity. Lighter and brighter days are coming, so this is the ideal time to make Spring 2022 hair and beauty trends work for your business.
Along with social media, Fresha's Blast Campaign and Notification services are all you need to connect with your clients. Inspire them to get booking with these Spring 2022 hair and beauty trends using Fresha free salon and spa appointment scheduling software…
Spring 2022 hair trends
Bangs, bobs, shags, and sleek hair are all on-trend but more often than not, it's the hottest celebrities that can give hair clients the inspiration they need to change the style. Use this to your advantage. Get active on your social media and like, share and comment on the latest celeb makeovers that push Spring 2022 trends, as this will highlight them to your clients and tempt them to get the latest looks.
It's tempting to include offers and promotions in every marketing email – but it's not always necessary. Connect with your subscribers to discuss the latest trends and advise clients on how they can get the look, or how to protect their hair and how the changing season affects it. Winter can seriously dry out our hair so it's time to start talking about deep conditioning treatments to transform hair from brittle and dry to soft and healthy. This soft-sell approach can yield great results. It gets the conversation started and clients will love the added value from your professional advice. Take it a step further and use this opportunity to invite them in for a free consultation.
Spring 2022 beauty trends
The changing seasons wreak havoc on our skin. Central heating, air conditioning, outside temperatures, wind, humidity, and UV exposure all have a part to play in these skin changes. So, the arrival of spring is a great opportunity to remind clients that it's time to switch up their skincare routine and start preparing for the warmer days ahead.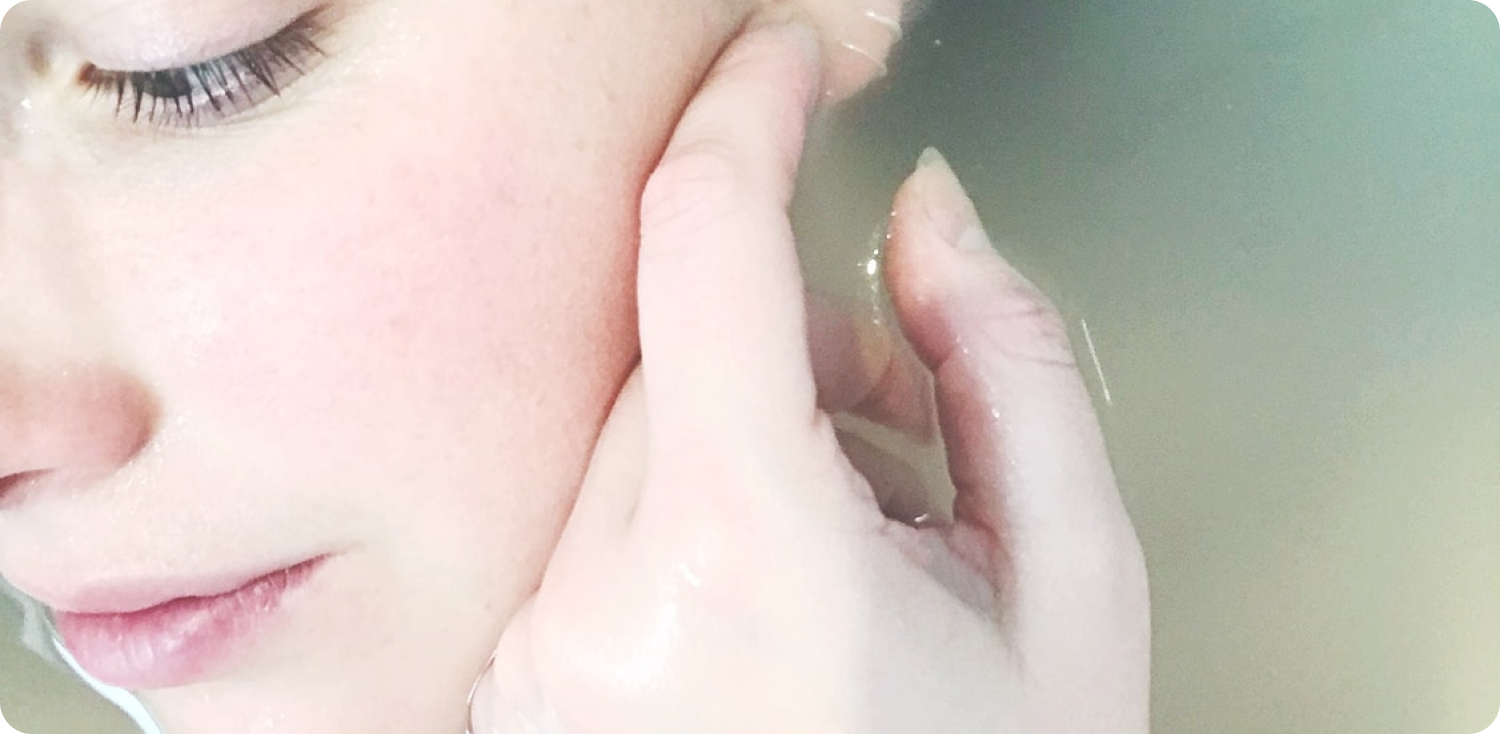 It's the right time to start promoting facials and exfoliating treatments. Summer is just around the corner, so waxing and tanning treatments are about to get a boost from clients who will also be looking to get their feet sandal-ready. Anything to replace that dull, dry winter skin with a fresh, new look is going to be in demand.
And with the demand for all of these treatments – it's an ideal time to provide some bundle offers to clients who are looking to revitalise their spring body from top to toe. Your existing customers are likely to spend up to 67% more than new customers according to business.com, but they often get stuck in a rut, asking for the same treatments every time they visit. Hair and beauty regimes can become habitual, so bundle offers are an excellent way to persuade existing clients to try something new. It's a subtle way of cross-selling and clients will appreciate the bundle savings.
Use Fresha's blast campaigns, vouchers, and social media to shout about your bundle offers, and to share your professional advice for refreshing dry, winter skin.
Don't forget retail
Hair and beauty treatments are your bread and butter and it's easy to focus on taking bookings with Fresha's free salon and spa appointment scheduling software – but don't overlook this chance to increase your retail sales. Clients will more likely be tempted by products that promise to revive their hair and skin during the transition from winter to spring.
To drive retail sales, Fresha's brand new store feature makes shopping easy for your clients if they don't purchase immediately following an in-salon service. It's fast and simple to create your Fresha store, and once you've set it up, you can share the link to your online shop on your website, on social media, and in your marketing emails.
To encourage sales, showcase your products on social media and in your marketing emails. For example, you could recommend your top 5 products to deal with dry hair or skin, share before and after photos to show the benefits of the products, and share client reviews if you have any.
This may seem like a lot of effort if you feel that retail sales will never rival hair and beauty treatments when it comes to revenue. But they can generate your highest profit margin and have a dramatic effect on your turnover and profits over the course of a year, so don't leave retail out of your spring marketing campaigns.
Discover more at https://www.fresha.com/for-business